Development
&

Engineering.
---

Mannequin helps Last Call bridge the gap between design and development by rendering templates in an isolated environment.

A measurement tool to measure your team, track your progress, and monitor improvements over time.
First Run
A project turned strategy that encomposes multiple modules for Drupal to create a better editing experience.
Drupal Scaffold
A boilerplate Drupal 8 build that bundles starting tools to make a solid foundation for an enterprise scale Drupal build.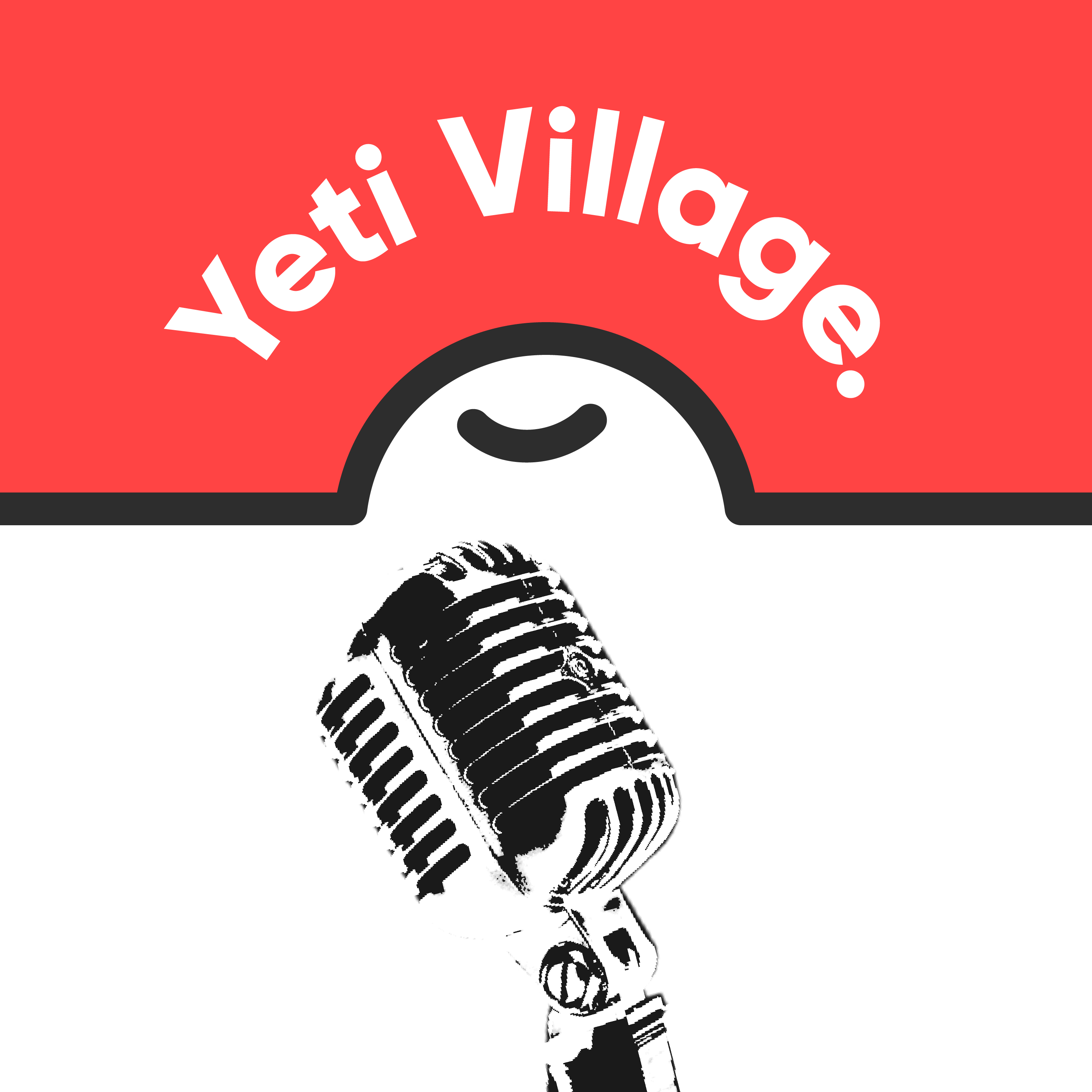 Yeti Village is our podcast, hosted by Alex Noonan and featuring our friends in the tech community.