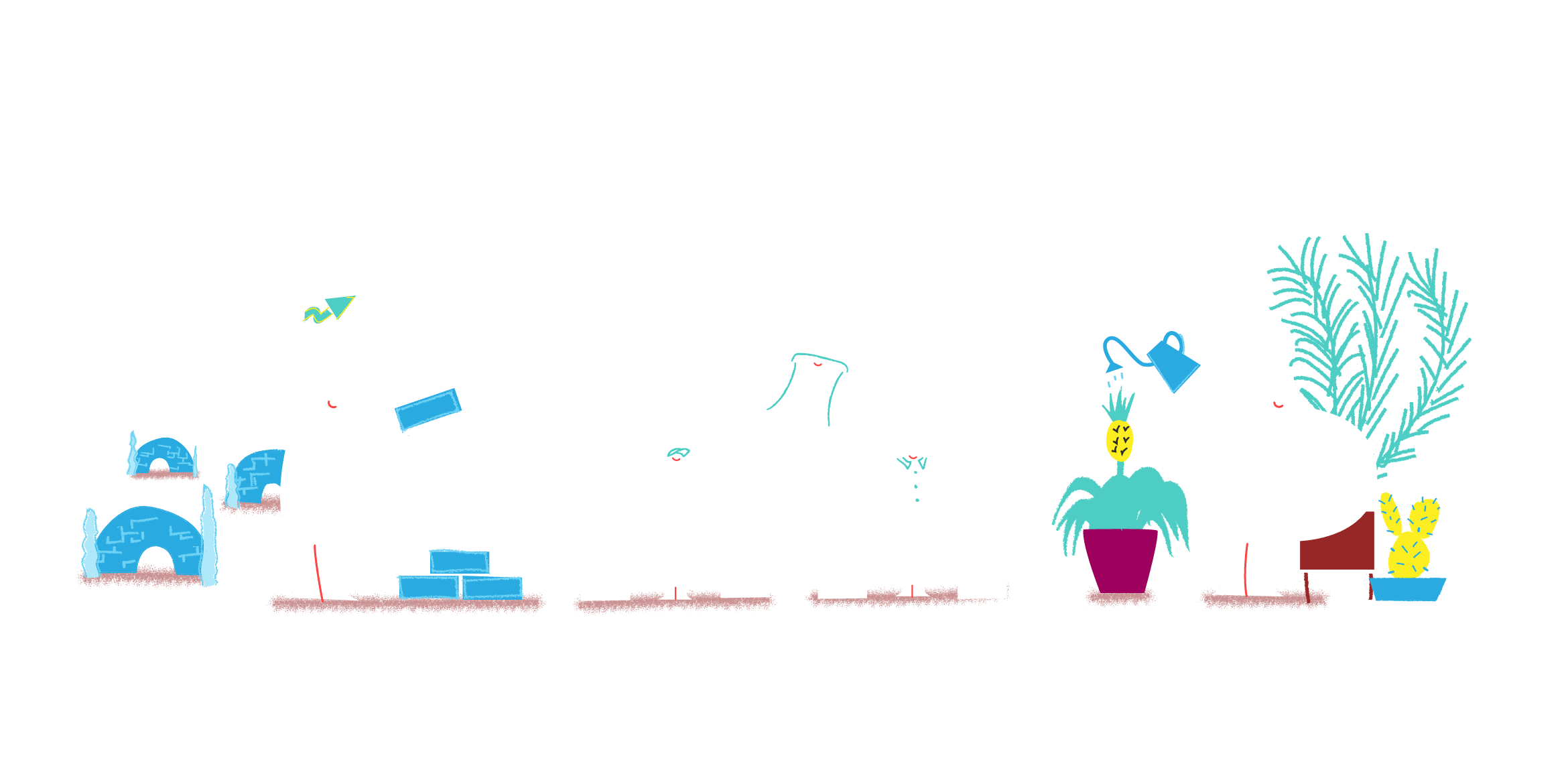 Careers
Grow With Us. Build With Us. Join Us.
---
We build quality in from the start. Bugs don't pile up, deployments are safe, and infrastructure is always up and running because we stay in sync on a comfortable cadence with plenty of slack and flexibility.
For us, a work/life balance doesn't mean it's two things. It's when you feel so balanced in your work and your life that you feel less stressed, more in tune with where your strengths lie, and have a company culture that is supportive of your whole being - professionally and personally. See our Diversity, Equity & Inclusion Statement.
---
Grow With Us.
It all starts with you. What are your passions? What kind of a team will help you do your best work? We know people can really thrive when they're working together towards something; we actively encourage mentorship between newcomers and more senior staff. Teaching and learning are central to our core ideology. 
---
Business Strategy
Engineering
&

 Development
Design
&
UX
Marketing
Content
Accessibility
Whether you fall into a combination of passions or are solid on one, we look for people who are curious, authentic, and always looking for ways to improve the work they do and how they do it. Passionate people make up our passionate team, and our roles are built to accommodate each team member's goals and skills.
---
Your Development
Since our mentality is that our team is our best asset, we love to support you in all aspects of your personal & professional growth. We encourage learning-while-doing-together on our teams and with the organizations we work with, to foster an environment of continuous learning and growth. For all the other learning opportunities, we also offer a healthy continuing education budget, professional development stipend to take an online course, attend a conference, or both, paid time off for volunteering in your local community, and more.
Setup for Success
Being set up for success extends beyond making sure you have the right technical gear, programs, and office equipment to do your job (which we do!), and we believe firmly that the team doing the work needs to own their own process and define their own set up together. We rely on the team to identify areas to improve the way things work, through team retrospectives on a regular cadence. The entire company comes together several times a year as well, to identify what's working for us and ways we can consider improving.  
Fully Remote Team
Our culture of open communication and self-accountability has helped us become a completely distributed team. Work from home, a co-working space, or wherever you do your best work – your choice as long as the internet is fast and reliable!
Benefits
In addition to nationwide health, vision, and dental insurance policies, we also offer a PTO balance that grows with you, starting at 10 paid holidays–including election days–paid parental leave, 401k matching, and the option to throw your suggested benefit ideas in the ring! Some of our team's favorite benefits were suggested by people who work here. 
---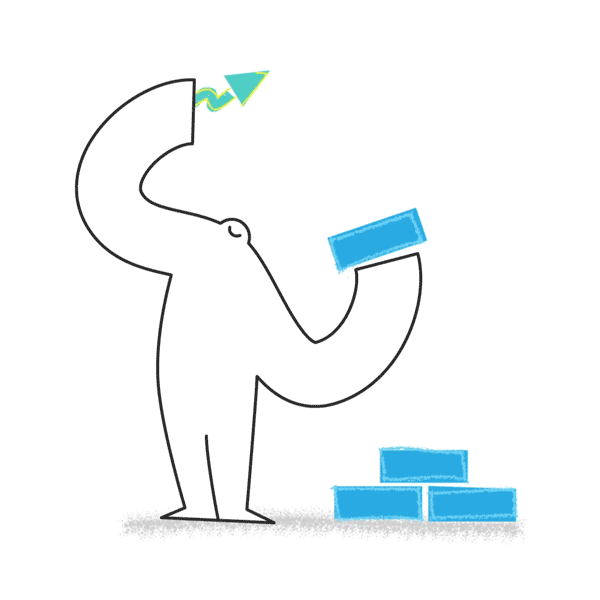 Build With Us.
We build for clients, and we build for our passions.
---
We're proud of the work we do together with our clients, and the work we create and share with the community. Here are a few examples:

A measurement tool to measure your team, track your progress, and monitor improvements over time.

Nightcrawler is a simple NodeJS webcrawler that fetches URLs and aggregates data about the responses it receives.

Mannequin bridges the gap between design and development by rendering templates in an isolated environment.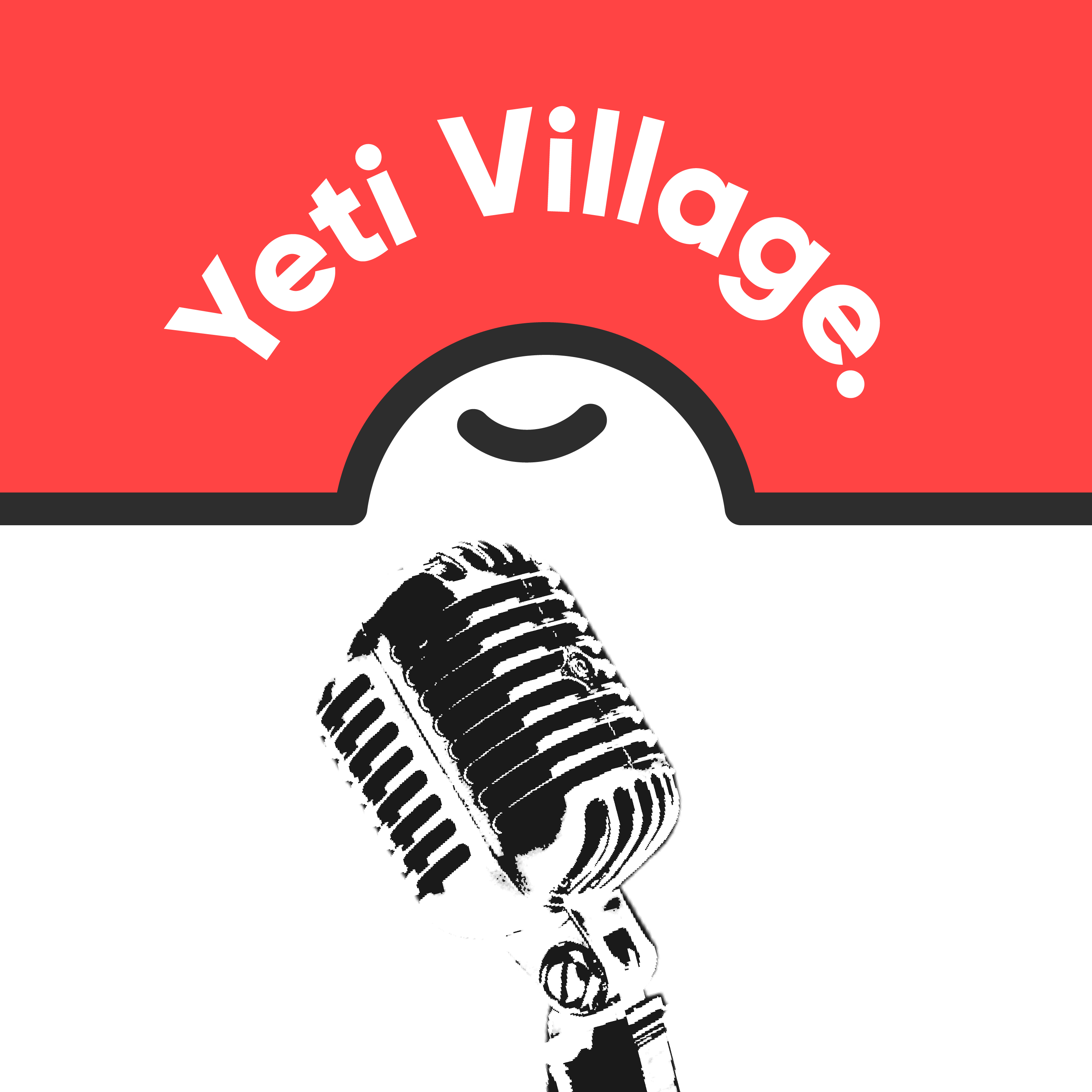 In 2018 we started our podcast, Yeti Village, where we discuss all things design, development, and anything else that might come up!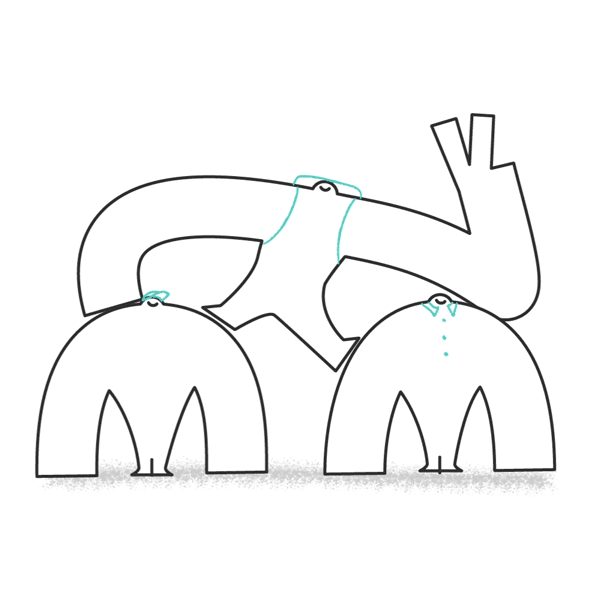 Join Us.
We're Hiring. Really.
---
We don't want to be pigeonholed into our capabilities and we certainly don't want to do the same for you. Above all, we love to hear from dedicated professionals that are committed to their craft and are eager to expand their skill set. As our work consistently evolves, so does our team. Whether your dream job is listed below or not, we want to hear from you! In fact, many of our team members have carved out their own roles here and we welcome it! Drop us a line with your info and areas of interest, and if we think there's an opportunity, we'll reach out to schedule a time to talk!
---
Last Call Media is proud to be an equal opportunity workplace. All qualified applicants will receive consideration for employment without regard to, and will not be discriminated against based on, age, race, gender, color, religion, national origin, sexual orientation, gender identity, veteran status, disability, or any other protected category.
Last Call Media is dedicated to providing an accessible environment for all candidates during the application process and for employees during their employment. Applicants in need of special assistance or accommodation during the interview process or in accessing our website may contact us by sending an email to [email protected]. We will treat your request as confidentially as possible. In your email, please include your name and preferred method of contact, and we will respond as soon as possible.