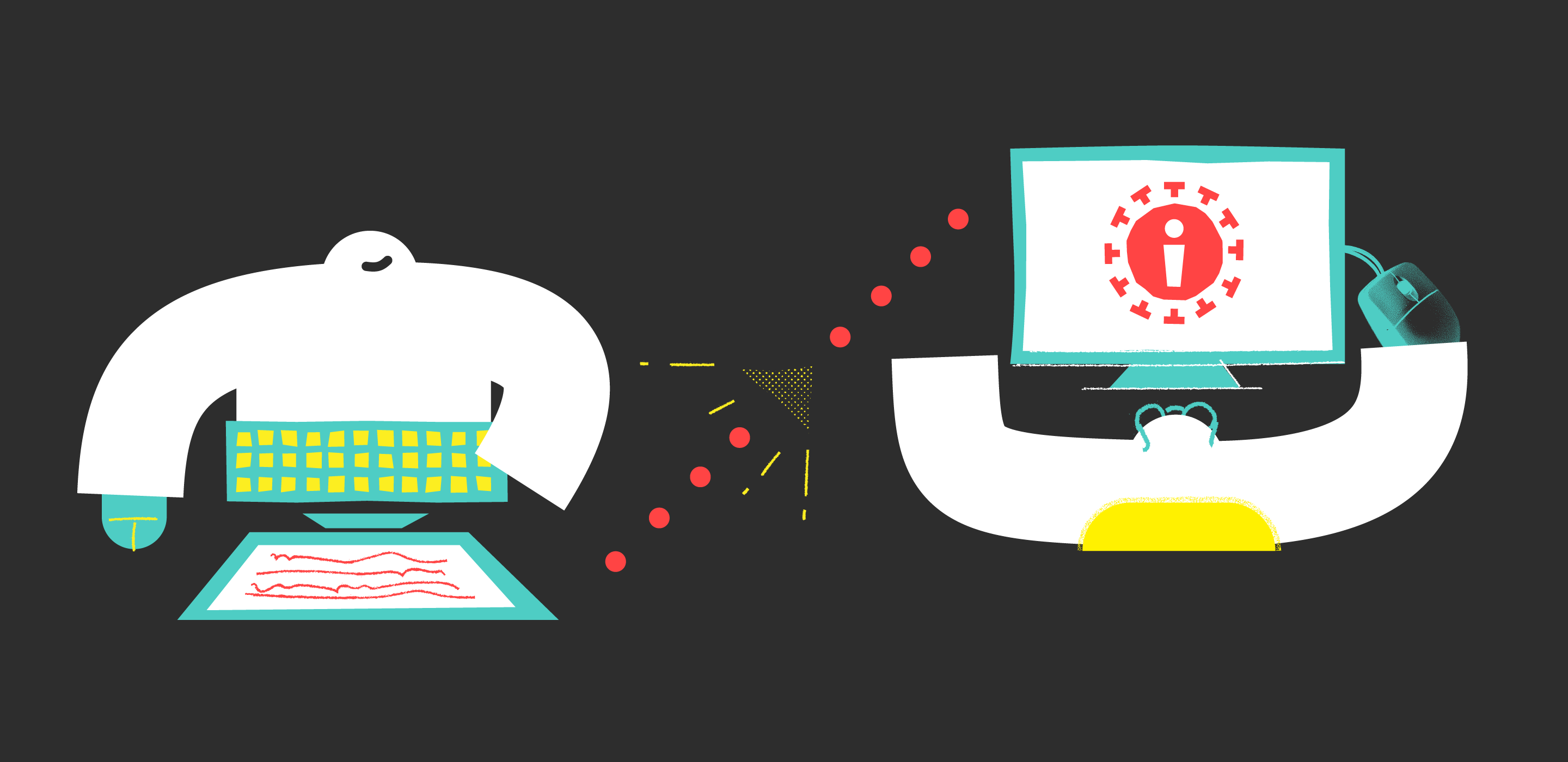 ---
05.20.2020
​Mass.gov is the official platform for the Commonwealth of Massachusetts and is relied on by its 6.8 million constituents, visitors, and anyone doing business with the state. Last Call Media has been a lead partner of the Commonwealth since 2017 and helped Mass.gov implement and take advantage of Drupal 8 to improve how it engages with and provides services to constituents online. 
During the pandemic, the site quickly became a dependable source of information related to COVID-19.
Mass.gov faced unprecedented traffic during the crisis. 
The platform usually receives about 15 million page views a month, but as a result of COVID-19, it saw a 2-3x increase in traffic, with spikes as high as 11 million requests an hour. It was clear that millions of constituents needed information related to the Commonwealth's response and the Massachusetts Digital Service (Mass Digital) employees and partners needed to be able to deliver that information in real-time.
Mass.gov is shaped by over 600 content authors across 400 government agencies and organizations. Early in the Drupal 8 implementation, Mass Digital took an unusual approach to permissions and roles and chose to permit all authors to edit any content. The goal was to improve collaboration and reduce silos between state agencies and organizations. This decision laid a strong foundation for the collaboration and cooperation that was needed during the crisis.
Even with the increased traffic and a complex authoring system, the platform scaled effortlessly due to prior investments in a sophisticated caching system that also considered the needs for content freshness. Before the pandemic, any content change to Mass.gov would show up within a 30 min window but this timeframe turned out to be insufficient during the crisis. Last Call Media stepped in to support content editors in delivering changes even faster through refinements to Cloudflare that we had implemented previously. As a result, content changes to COVID-19-related information are reflected for site visitors in under a minute, even under extreme traffic periods.
The new circumstances made speed and efficiency even more important, and thanks to the flexibility of Drupal, state employees are able to publish content quickly and without disruptions to constituents who are visiting the site. Even with the elevated traffic, the site remained available, fast, and stable, reliably serving constituents. 
The portal that pulled all
COVID

-19 information together.

When COVID-19 hit, government organizations like the Department of Public Health, the Massachusetts Emergency Management Agency, and the Court system, were all publishing COVID-19 related information relevant to their sectors individually. But from the constituent's perspective, the knowledge was not easy to find as it was spread across many places. This motivated Mass Digital to consider creating a single portal on the Mass.gov platform that would collect all the information, from medical advice, statistics around the virus, to services like unemployment insurance - a one-stop-shop for constituents related to all things COVID-19.

Since authors were already fluent in working on the Drupal platform, Mass.gov was an easy choice for pulling a new "COVID-19 Updates and Information" page together as it already had most of the editorial and administrative controls the state needed.

However, the existing content model needed to be revisited to support this idea. To address this challenge, content authors at Mass.gov put together prototypes of the page using the different content models available. Drupal's modularity and use of structured data let everyone move very quickly once a content type was selected. Developers and designers at Last Call Media enhanced the existing content types to support this page and made a few additional changes to add styling and make the COVID-19 content visually distinctive. 

The result is a stable, user-friendly, and informative resource center for Massachusetts constituents delivered in only a few days with minimal development effort:
Making the experience effortless for everyone.
Mass.gov is driven by a high standard that allows anyone living in the state, regardless of nationality, physical ability, or level of experience with technology, to have a good experience with Mass.gov, and to achieve their intended goal. This means offering:
Platform stability and performance
Clear user experience
Consistent design patterns 
Web content accessible to people with disabilities
These high standards and the groundwork that Mass.gov and Last Call Media have been driving turned out to be key in addressing the challenges of the COVID-19 crisis. A stable performance and content freshness of this Drupal-powered site helped many people exactly at the right time. Now, constituents have access to trustworthy information about COVID-19.
Read more about Last Call Media worked with Mass.gov to serve its constituents.