Who we are.
---
We are developers, designers, producers, user experience experts, technologists, reasearchers, writers, philosophers, explorers, go-getters, bookworms, coffee connoisseurs, super human.
Who we are
We know reality by sharing it.
---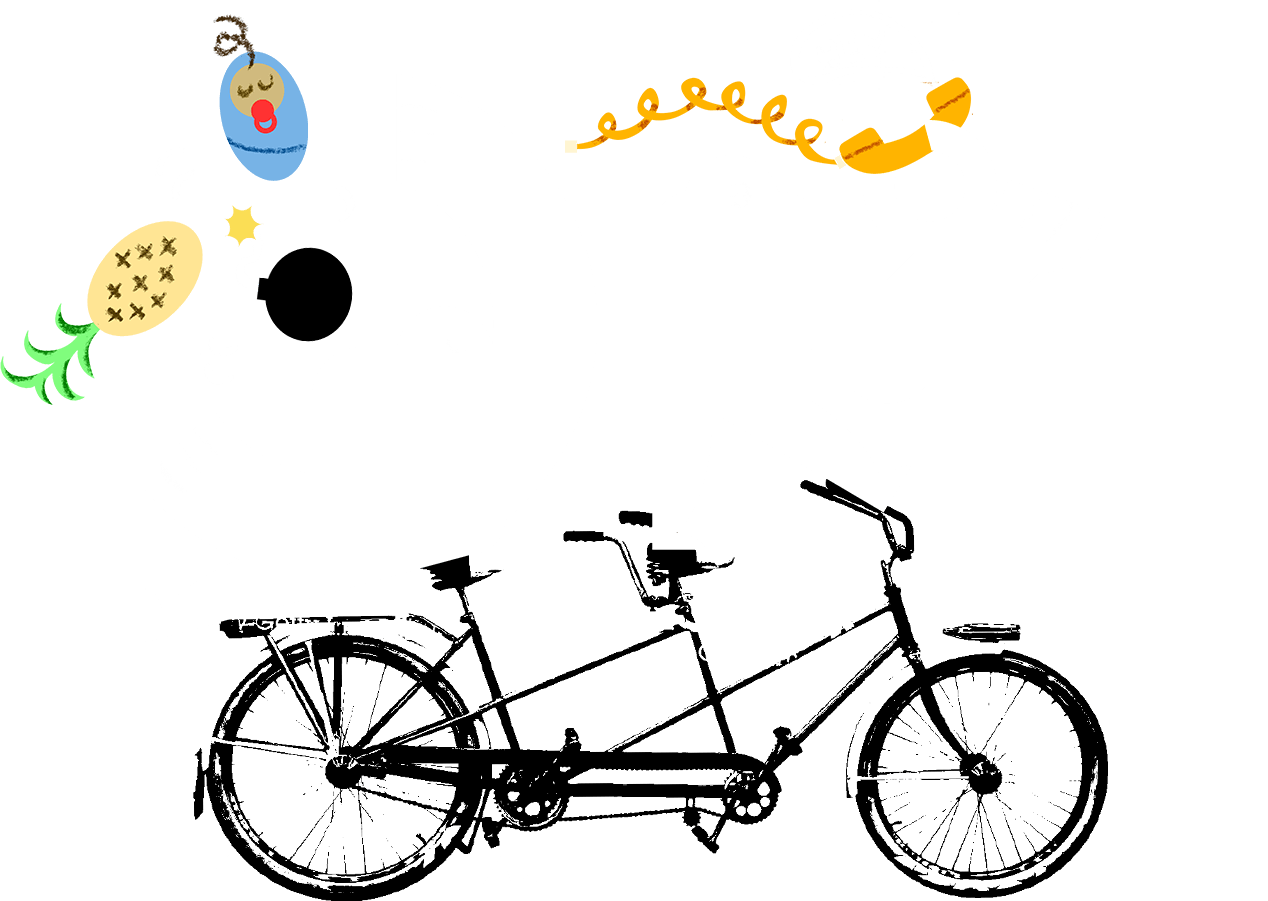 Why last call?
We're the last call you need to make.
---
We are now more often also the first call. We retain our name, Last Call, because that is our commitment. When you call us is up to you. Our mission is to be there, to listen, to adapt, and to deliver, holding you, our client, as our priority in this relationship.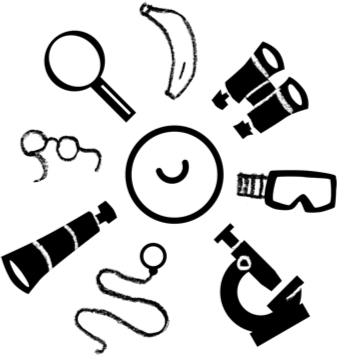 We enjoy work with purpose, building tools that assist and support people working to improve their communities. We create digital experiences, bringing our clients strategy, design, development and post-launch support. Our approach combines best practices and progressive techniques to deliver solutions for clients across the private and public enterprise sectors.