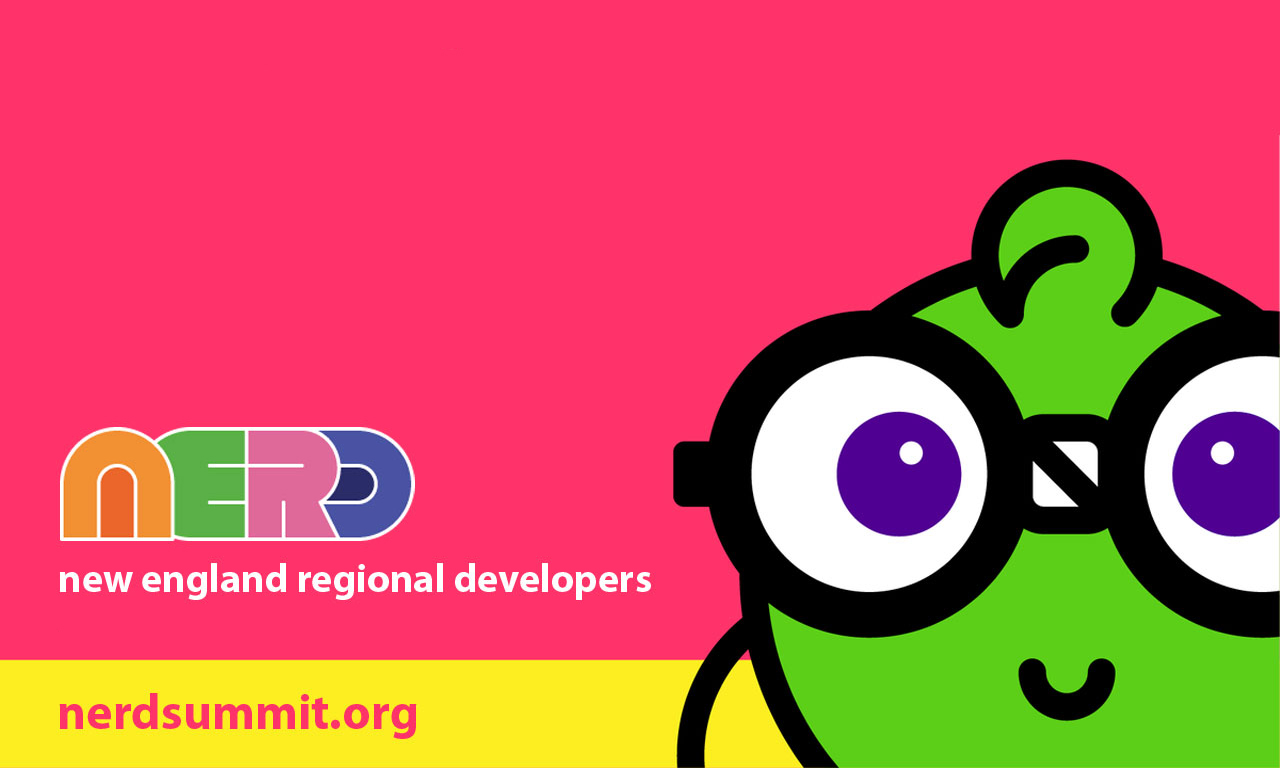 ---
NERD Summit 2019 | March 9th-10th | #nerdsummit2019
NERDs creates positive and supportive learning opportunities for people who work, or want to work in web and related technology. Last Call Media is proud to sponsor another year of smart, passionate people changing the tech industry - including having some of our own team hosting workshops and talks! Join us as we learn with our local tech community at this free conference of talks, workshops, coding challenges, food, and fun!
We're bringing our Agile Games this year!
Saturday March, 9 2019 | Room: 325 | Time: 3:15pm to 5pm
Stop by to learn about concepts in agility through various games and activities, facilitated by Kelly Albrecht. Drop in any time during the time block to participate.
We cover better ways of working and being with regard to communication, planning, commitment, teamwork, flow, feedback, response, and many more. We will experience each concept through a variety of games and activities. 
To dynamically guide our game focus, we'll be using results from a survey on NERD Summit attendees agility, so please respond. See you soon!
To see the full schedule, check out NERD Summit 2019.