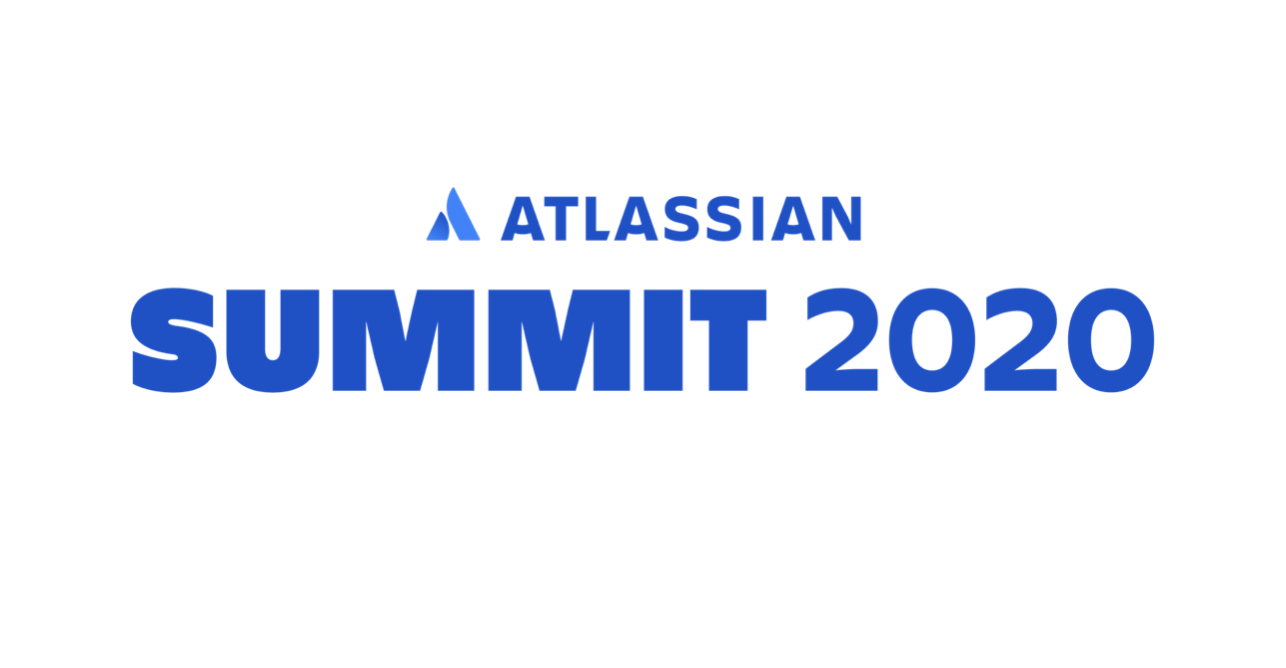 ---
Join the Last Call Media team at the ultimate event for teams, by teams, and explore innovative ways to work. 
The world's next best innovations will be built by teams like yours. This is why Atlassian's mission is to help unleash the potential in every team and why they hold Summit year after year.
Join us to be inspired, hear expert advice on the best ways to use Atlassian tools, learn about the latest technology and product updates, and celebrate the teams that make the world a better place.