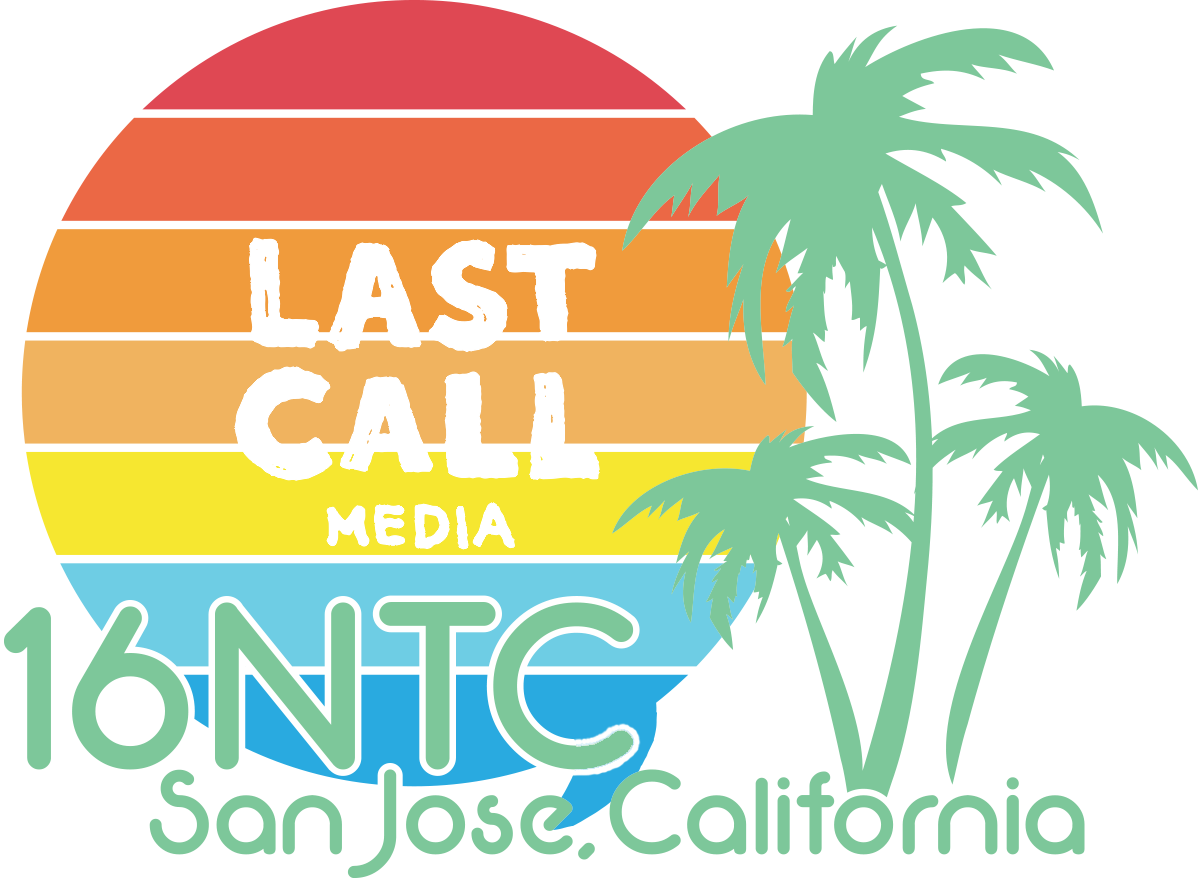 ---
04.04.2016
This year was my first time attending NTEN's Nonprofit Technology Conference. It was in San Jose which was a refreshing change of pace and temperature from Northampton, Mass (our headquarters) this time of year, but it was also refreshing to be absolutely immersed in the nonprofit world. Everyone I met, everyone, was doing something to better their world in profound ways.
Here are my "big" takeaways from 16NTC, but there are so many, many more. I'd love to see your big and small takeaways, too!
1. You can learn a lot in 5 minutes
On the 1st and 3rd morning of the conference the community would gather to eat breakfast and learn from speakers in Ignite Talks. Ignite Talks are 5 minutes in which a presenter discusses their topic with 20 slides that are automated forward every 15 seconds. 
I want to start every day with these. They are as quick-paced as they are passionate and informative. If you missed out that's ok, they were recorded and you can watch them here. 
2. You can learn even more in 1.5 hours
There were too many sessions to attend all of them, but there was a wealth of information available; from the information overload of Google Analytics, to fundraising and donor retention. There was something for every organization, and then some. If you're trying to convince your boss to send you next year send them the session schedule. Even if you think everything in your org is amazing and perfect (we salute you, first off) go to see how other orgs are tackling similar problems. This is a place to share, learn, and meet the faces of orgs you already know, and many you should.

3. You're never too old for chocolate milk
This seems a bit silly, but there was a chocolate milk and cookie station during lunch one day. I was overjoyed, as were many attendees around me. After having a cupful— okay, two cupfuls— the reality was that it wasn't silly. Nonprofits prioritize the people they're serving and don't always take much-needed time for themselves. Chocolate milk was a simple reminder that we can do little things to stay afloat amidst ridiculous obstacles and to stay passionate. NTC is chocolate milk. It's safe, relaxing, fun, energizing, and pretty sweet. 

4. It is literally a badge of honor to make Amy cry
This year there were featured pins, or "flair," for each event, areas like "SelfieTown," and NTC celebrations. I was surprised to see "I made Amy cry" on one. It seemed a bit… well, mean, especially for a crowd of do-gooders!
All the #16NTC flair. pic.twitter.com/570MIl0ShN

— Andrea Post (@adppdx) March 25, 2016
The pin was actually referring to the remarkable Amy Ward, NTEN's CEO. She's an amazing human who, you guessed it, is known for waterworks. After experiencing Amy cry, you understand that no one's mocking her, they're celebrating her genuineness. She's fully engaged in the present moment and that's something I think we could all stand to emulate. If you make Amy cry, you contributed to something beautiful. Wear your badge with pride.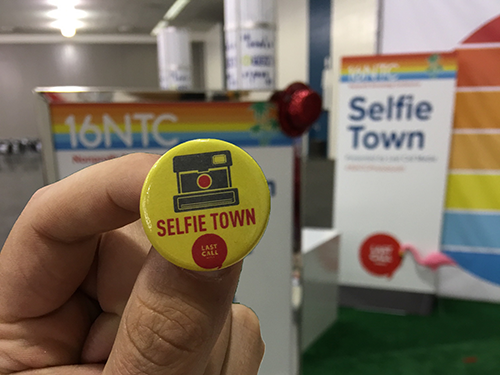 5. NTEN is an amazing community.
This is really what these all come down to. Everyone I met had a story to tell and something to share. There's so much happening in all corners of the tech industry that nonprofits are having to filter and find what's best for their particular organization. NTC is the place to ask the tough questions and learn from those who have tried something you haven't before. They're also a pretty spirited bunch, as the pictures below can attest.
We were thrilled to sponsor and attend this year's NTC and are already looking forward to next year's in DC!
What are some of your takeaways?