Expand
Branding and design for site and event collateral.
Last Call Media makes it a priority to give back to the Drupal community, so we were excited when the nice folks at Baltimore Drupal Camp reached out to us for branding and design.
Getting alignment
For the discovery phase, we had some in-depth conversations with the team at Baltimore Drupal Camp about design trends on the web, and which ones we wanted to explore for this project. We decided that the designs should express both the historic and the punk sensibilities of Fells Point, the neighborhood the event was to take place in, while also paying homage to Frederick Douglass, as the venue was the great Frederick Douglass-Isaac Myers Maritime Park.
Drupal Boh logo
Baltimore Drupal Camp had in previous years done a few mash-ups of the Drupal and National Bohemian logos in previous years (the National Bohemian logo being the unofficial logo of Baltimore), and we were excited to try our hand at it. We produced a clean, durable logo that was used in all our subsequent material and that the Baltimore Drupal Camp also adopted for use across their social media platforms. Baltimore's own Not Mr. Boh even gave it a shout-out on Twitter.

Illustrations
In order to capture the historic and punk aspects of Fells Point that we discussed during discovery, we produced a series of gritty, vibrantly colored illustrations for use as visual assets on the site.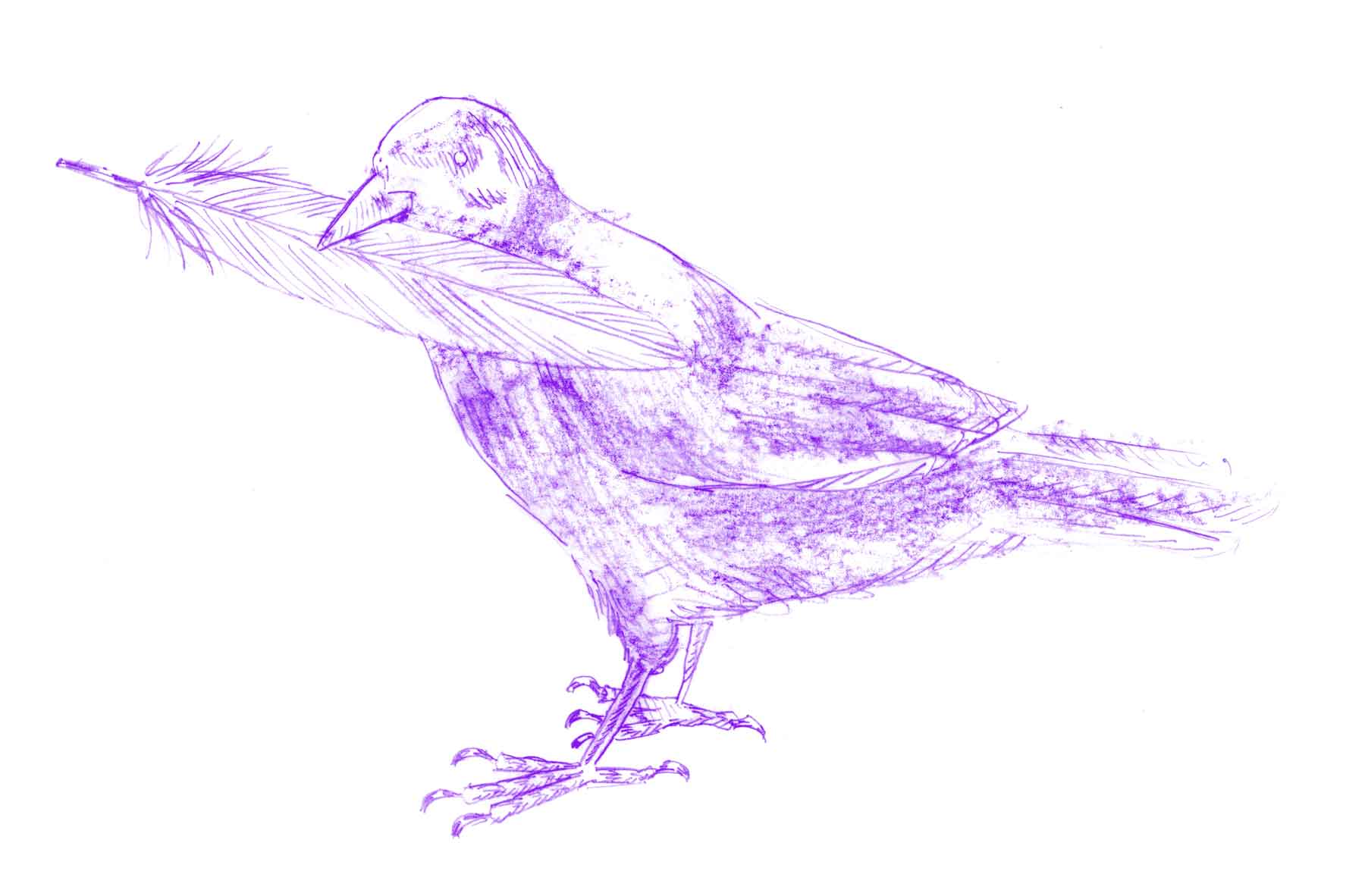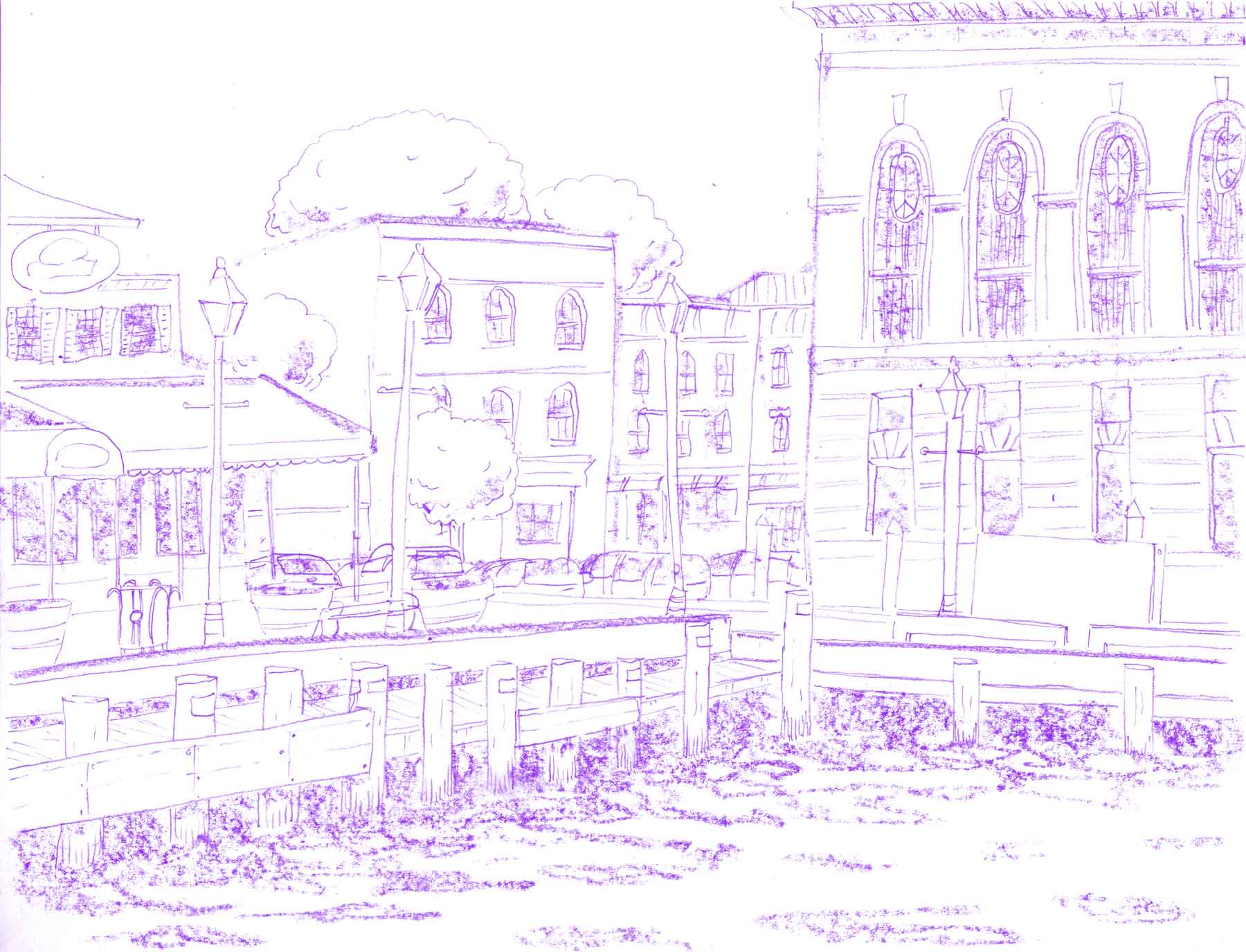 Site Design
Taking both the direction we established in discovery and the assets we generated, we produced a design deliverable for the Baltimore Drupal Camp website. Because the site would change so much as the event got closer (and "Submit Your Session" became "Schedule", among other changes) we needed to deliver a wide-ranging design that would account for multiple versions of the site.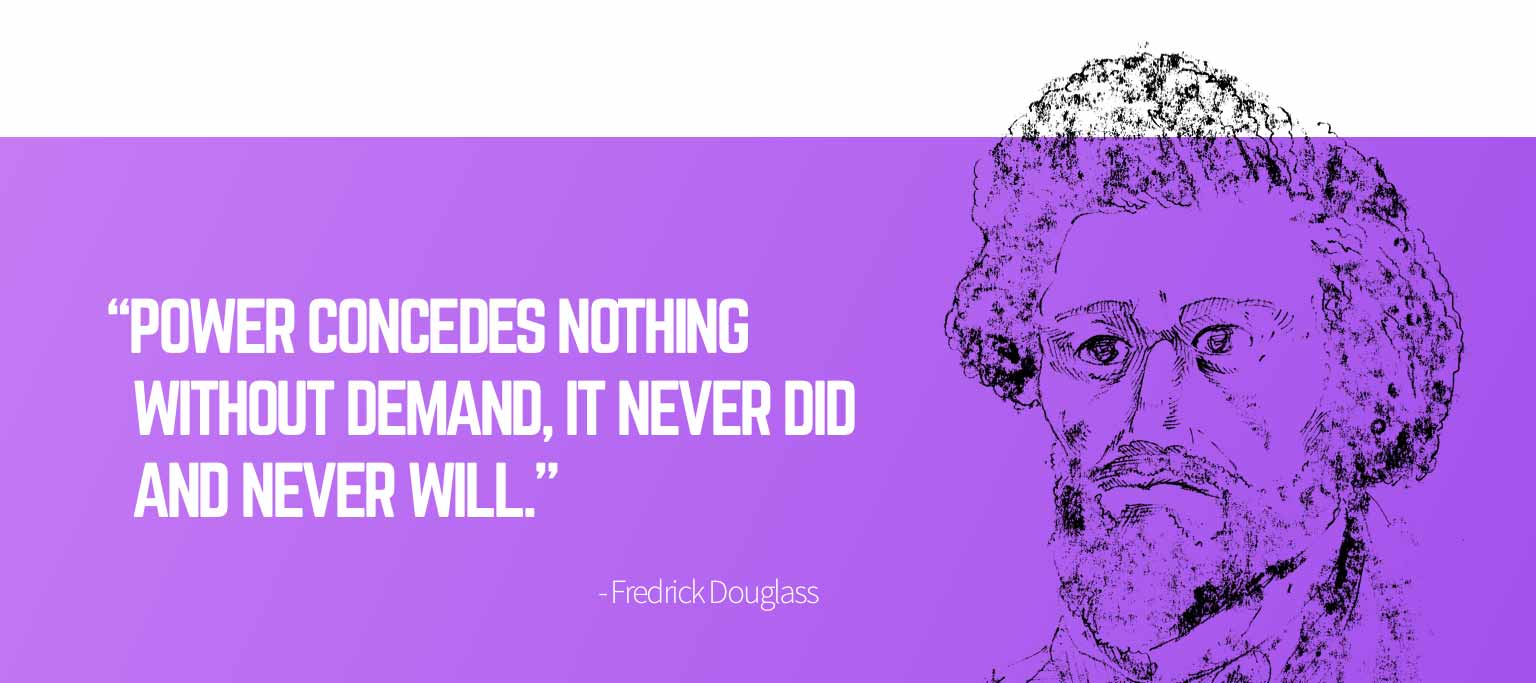 We worked with the team at Baltimore Drupal Camp while we created the designs and formatted them for handoff, enjoying a productive information exchange about tools and process while we were at it.
There aren't enough words of thanks for Colin and Last Call Media. Amazing site design, fabulous t-shirts, awesome stickers! You are Drupal!

Liz Lipinski, Baltimore Drupal Camp
Event Material
We were thrilled to see the aesthetic and assets we generated for this project in use on event collateral on the day of the camp itself. Congrats to the Baltimore Drupal Camp on a successful 2016!