 ---
02.01.2021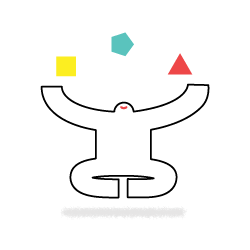 Last Call Media is a global team committed to playing our part in the eradication of systemic racism and ethnic oppression present in the United States, around the world, and in the technology and media industries. We proactively combat bias and oppression. We intentionally implement strategies that dismantle racism within all aspects of our company. We continually audit our organizational structures, policies, and systems to ensure our actions align with our values.
We know that racism and ethnic bias are systemic problems with deep roots, and that we require continuous education around these topics. We have a zero tolerance policy for racial and ethnic discrimination within the company and with regard to our clients and stakeholders. We acknowledge that not all bias is conscious and intentional. As such, we are committed to training our staff using resources designed to help us identify, discuss, and reform to prevent and respond to such acts.
We understand that anti-racism is an action that must be taken, and not just words to be said. We place more value on impact rather than intent. We are purposeful in challenging ourselves to understand and correct any inequities we may discover. We know this work includes intentionality around hiring and compensation, workplace culture, career paths, our design and research methods, and all other aspects of our business practices.
For more information on the specific actions we take to combat racism and ethnic oppression, please read our Diversity, Equity and Inclusion Statement.