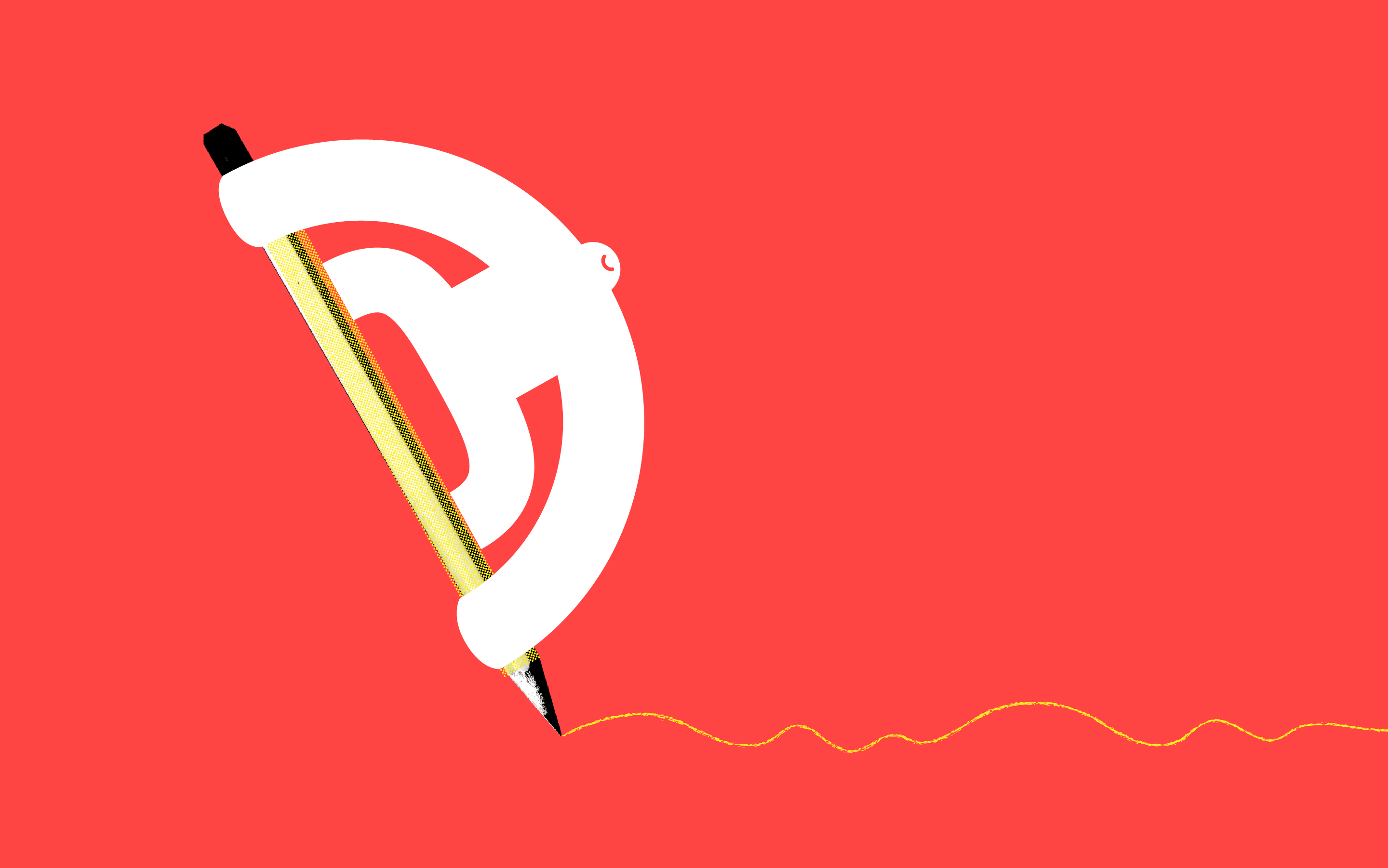 ---
02.27.2019
Our company is hosting a 2019 Drupal Community DevOps Survey to determine the community's use of DevOps currently and tracking progress over time. We're excited to utilize these results in our presentations this year, especially at DrupalCon Seattle this April!
This survey hosted on measure.team created by Last Call Media.
To see some current progress shots of the survey, please visit our DevOps Results blog.
The survey will collect responses until Last Call Media presents at DrupalCon Seattle, but as soon as you take the survey, the results change.
How does your involvement align with the community's?