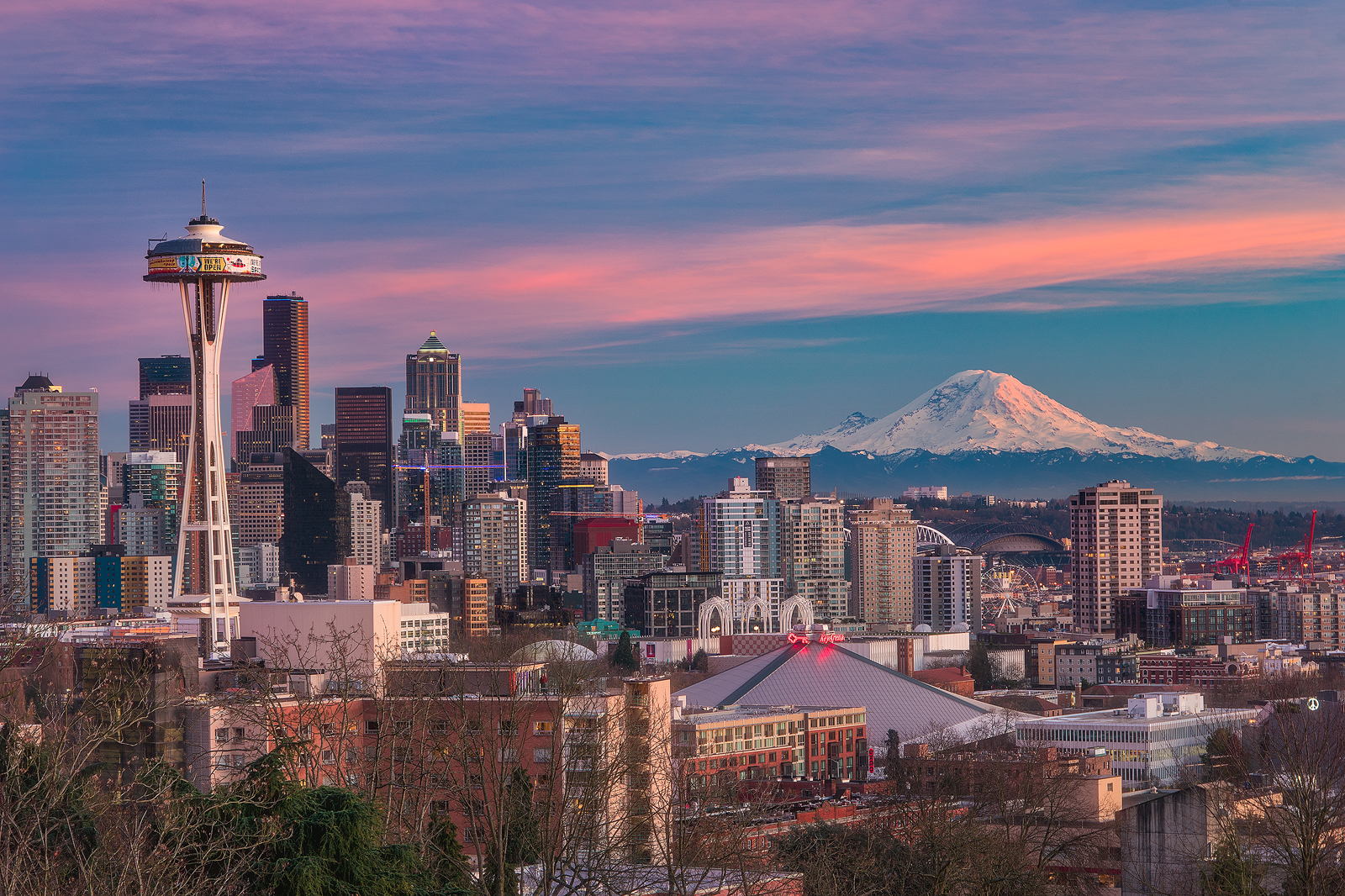 ---
Everyone knows Pike Place Market and the Space Needle. But have you been up on the Seattle Great Wheel, hiked into the lush green forests surrounding Mount Rainier, or taken a ferry ride into the pristine Puget Sound? 
Seattle is a hub and harbor: of culture, of music, and of natural beauty.
Join us at DrupalCon, the hub of the open web!
Rob and Kelly are presenting DevOps: Why, How, and What at this year's DrupalCon and a portion of the talk will be dynamically driven by results from this 2019 Drupal Community DevOps survey. If you are on a team that builds Drupal sites, and you haven't responded to this survey yet, please respond to its DevOps statements, on behalf of your team, to see the results, with areas of focus and some advice. The results will structure the content of our DevOps workshops and presentations this year in the Drupal Community, including at our DevOps talk at DrupalCon Seattle.