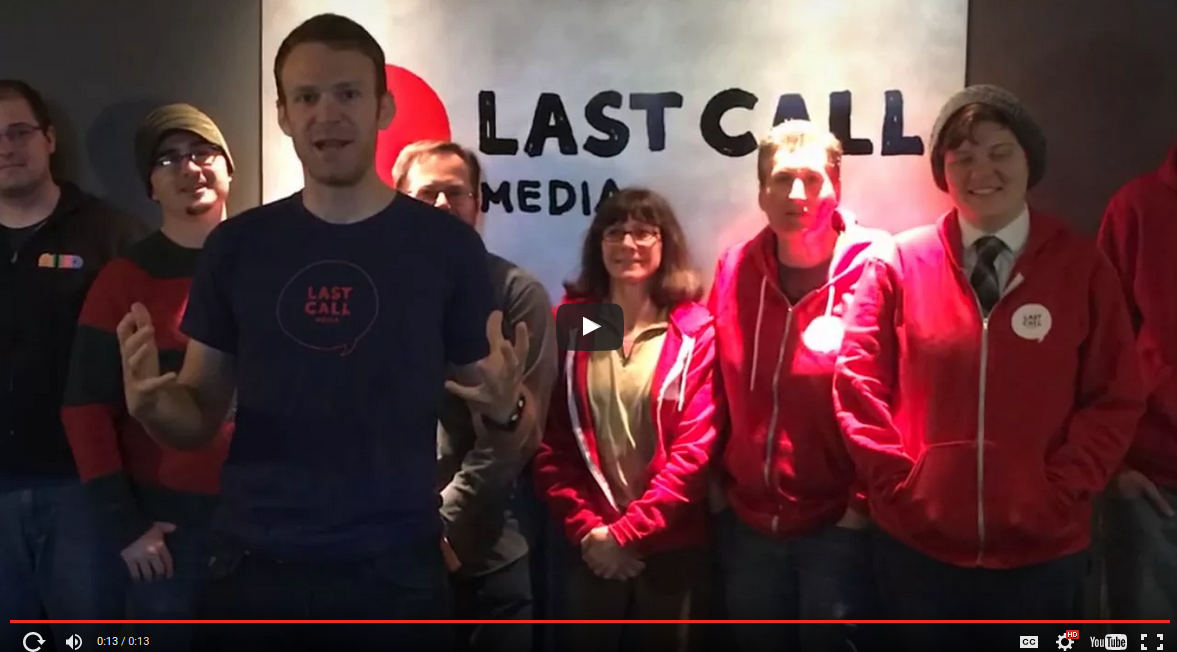 ---
11.19.2015
See our #celebr8D8 video here.
Tonight is the night! Things really came together. Last Call Media's Drupal 8 launch party is going to be great! 
We are looking forward to a nice selection of food, drinks and activity as our local Drupal community comes together for this launch. 
One activity to expect: We will be live updating and deploying our company site on Drupal 8.0.0, promptly at 8:00pm :)
All are welcome! RSVP here.