Expand
Modern site design, historic content.
The Yale Department of the History of Art sought a design and technical implementation partner to assist with the redesign of their website. The department wanted a more updated online presence that would remain aligned with their status as a center of academic arts excellence. 
The team at Yale was great to work with because they were very engaged in the process. Last Call Media brought expertise in user experience, user interface, and design to the table.
We started with some proposed changes to the information architecture and user experience aspects of the site, and the feedback we received informed the work that followed. 
We offered three options of style tiles at the outset of the design process, and we were pretty excited when the Department chose the bold, modern look.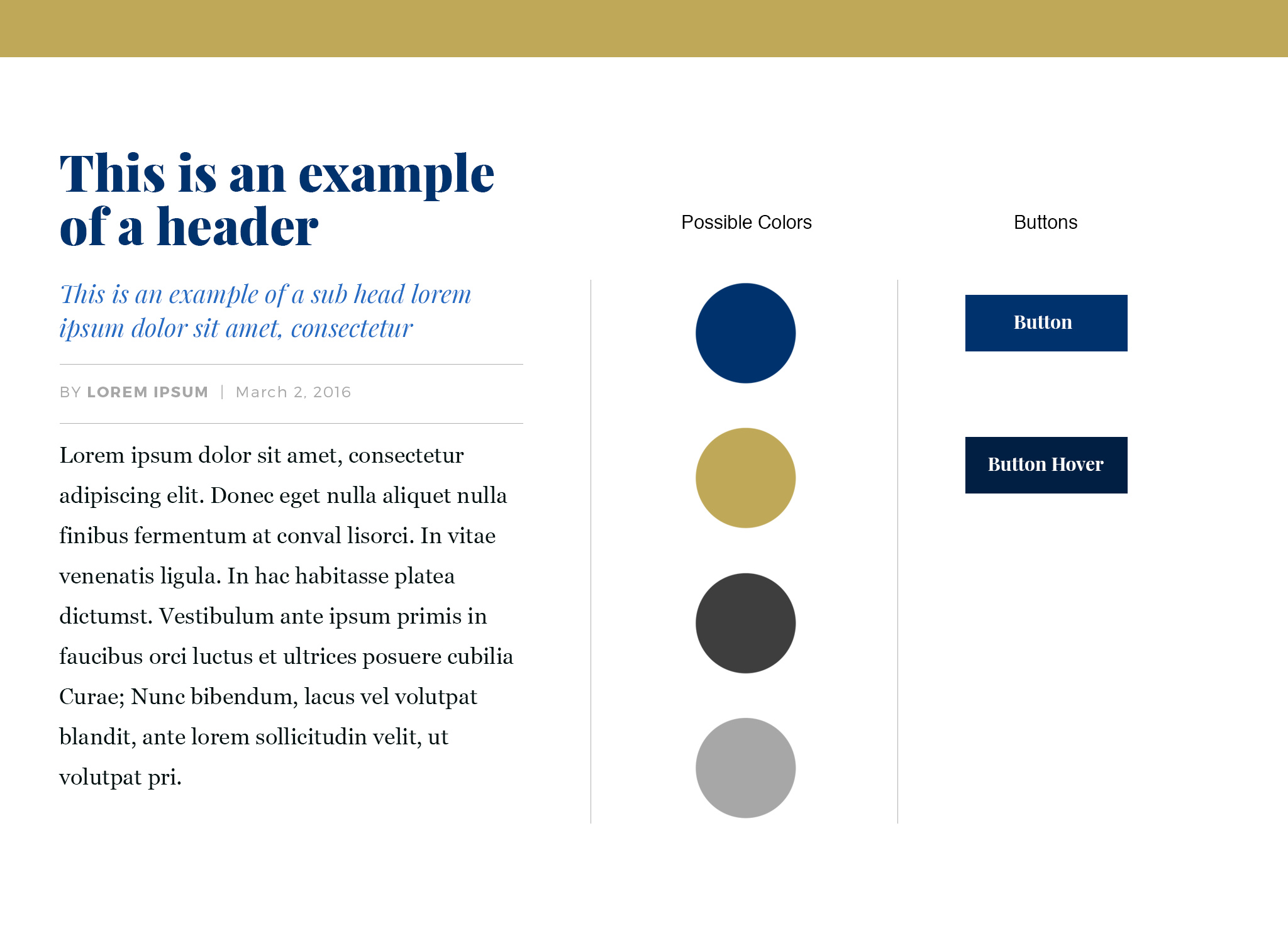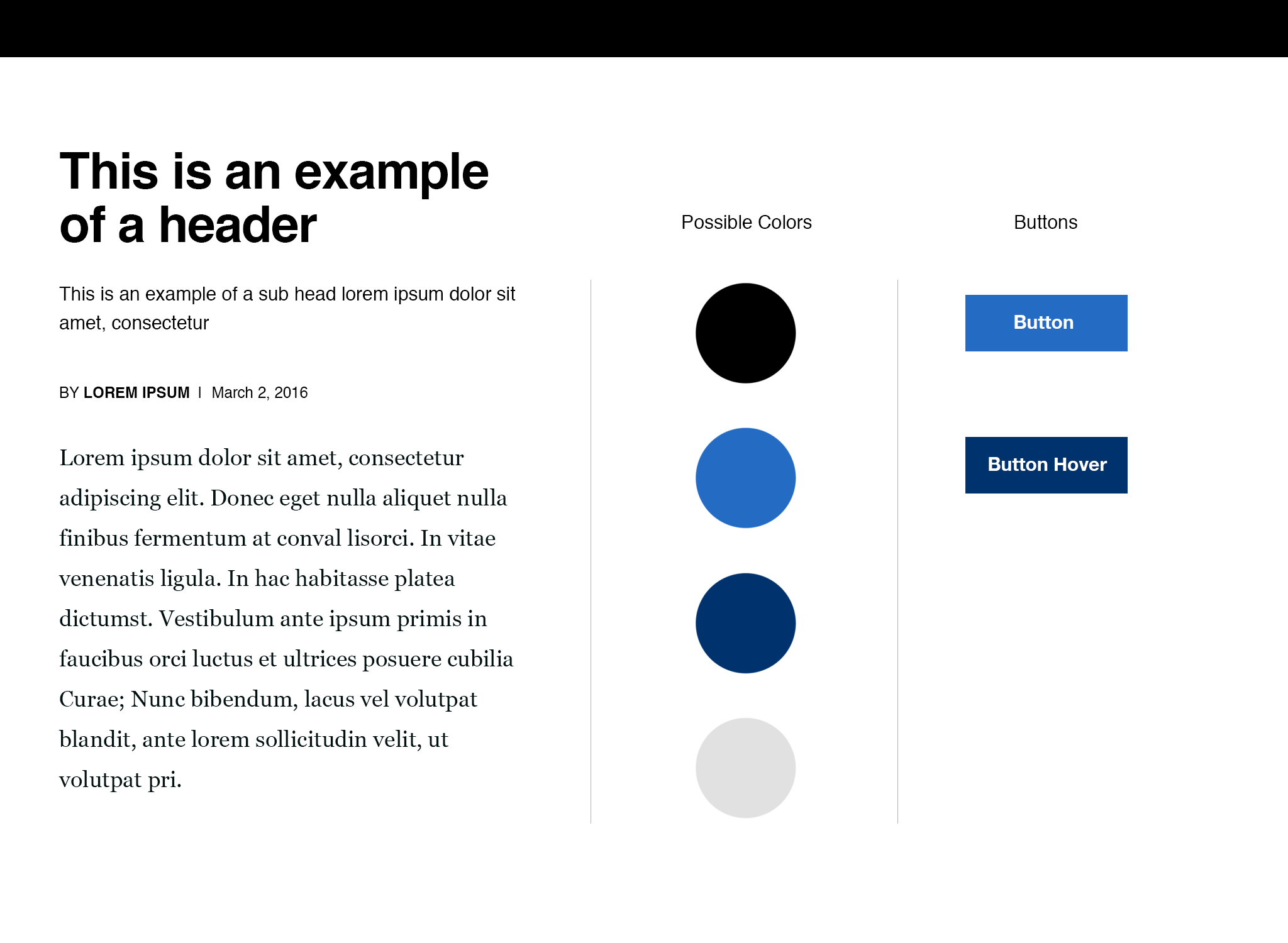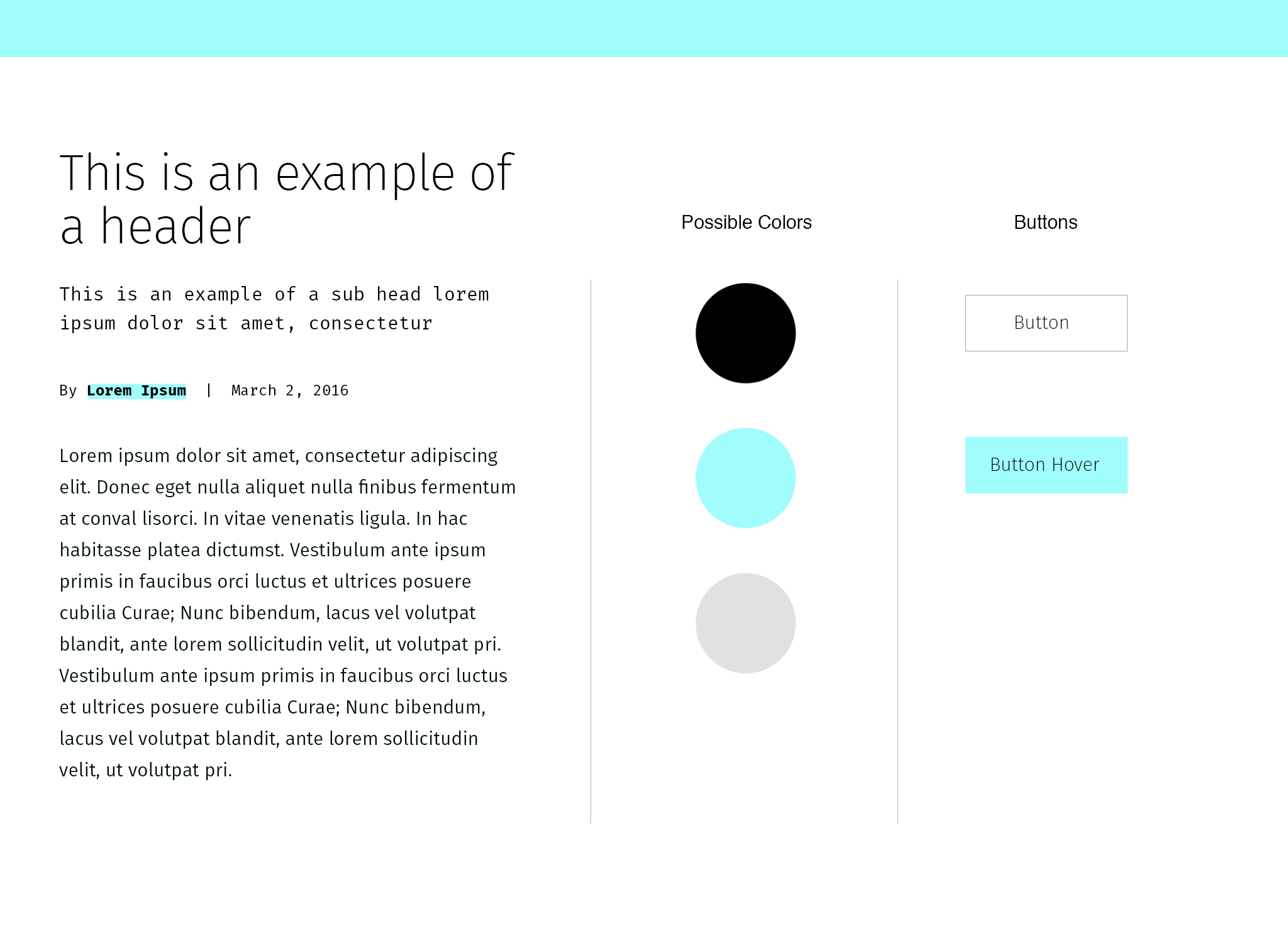 The implementation of the new design consisted of developing a custom template. The design effort was focused on the homepage and a few key landing pages. After applying the new styles to the existing content, a few minor tweaks were handled by the LCM development team to enhance the remaining pages.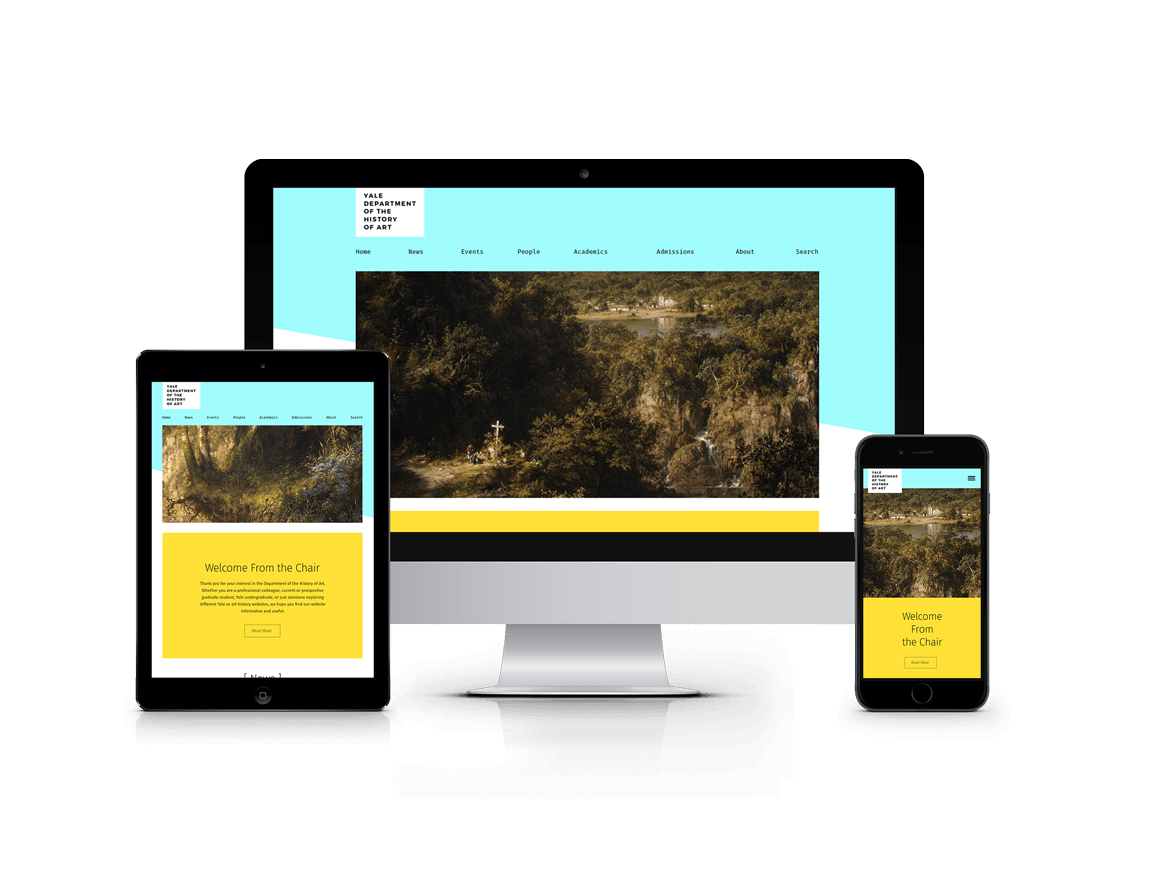 We created a modernized Art History website that was uncompromisingly "cool," while maintaining a clean backdrop to showcase esteemed works of art, respected artists, and notable news and events out of a well-known Yale institution.