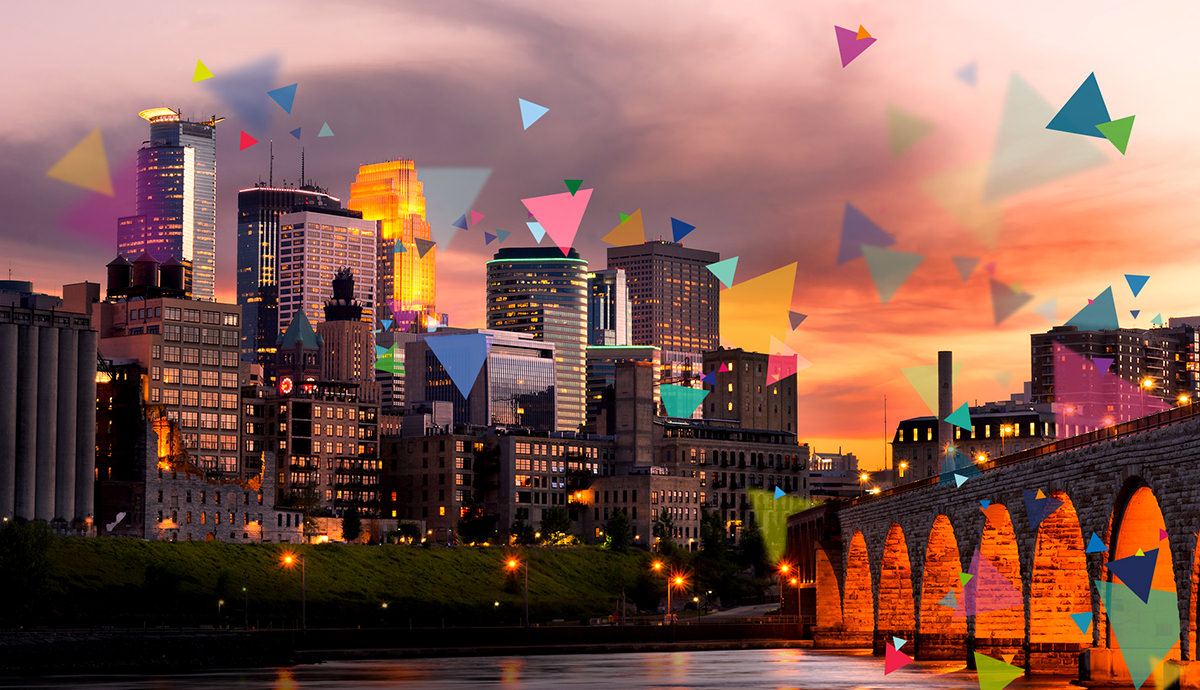 ---
Drupal drives digital transformation, allowing organizations to delight online visitors by providing a trusted and meaningful digital experience.
The Drupal community is one of the largest open source communities in the world. We're developers, designers, content strategists, editors, translators, end-users and more. Each year, we meet at Drupal Camps, meetups, and other events in more than 200 countries. But twice a year, our community comes together for our biggest event, DrupalCon!
In 2020, join our Last Call Media team in Minneapolis for DrupalCon!
To learn more or to sign up, visit Drupal.org