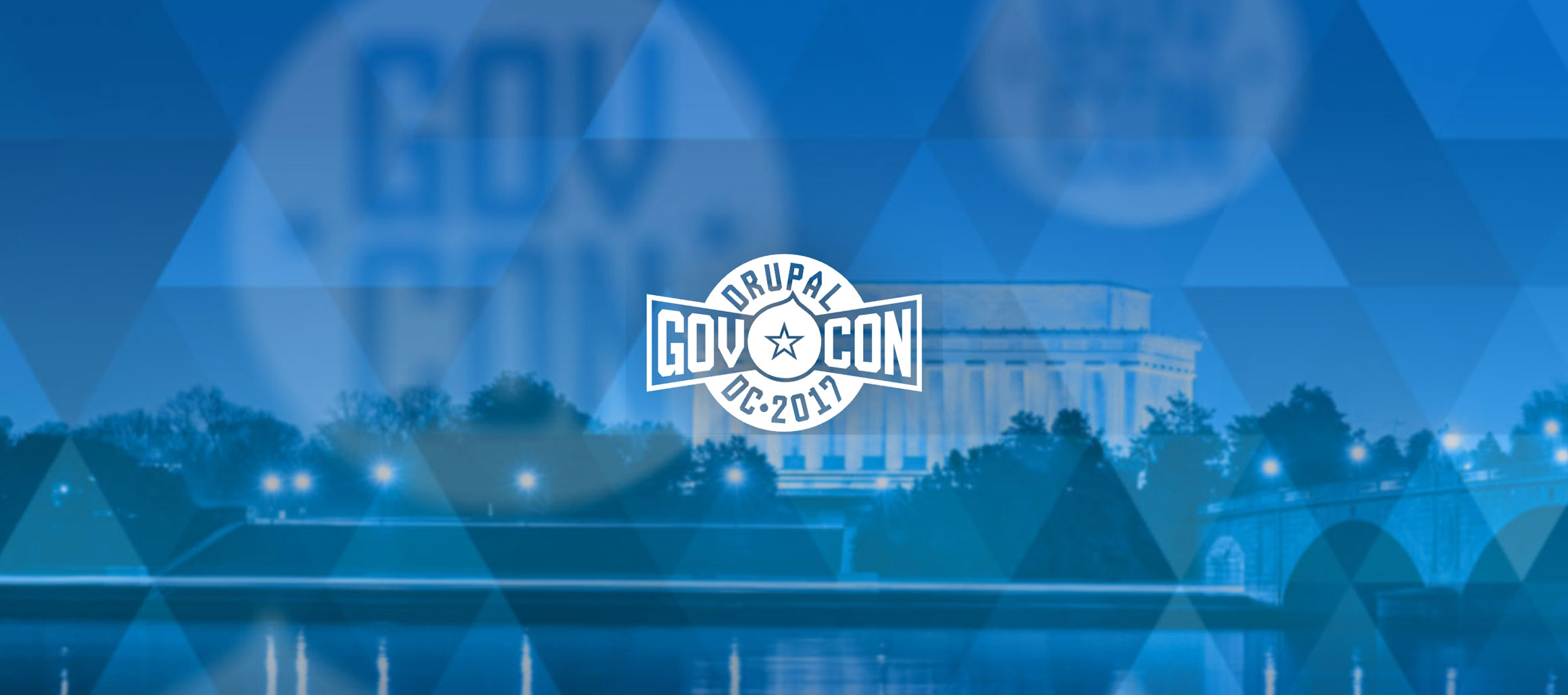 ---
06.28.2017
Drupal GovCon is the leading Drupal-oriented event of the greater Washington, DC area. As usual, this year featured prominent figures from around the world. Kelly and I conducted a sold out waitlist-only Agile training on Monday. We covered the essence of agility along with lectures and games focusing on iteration and flow while teaching the basics of Scrum and Kanban.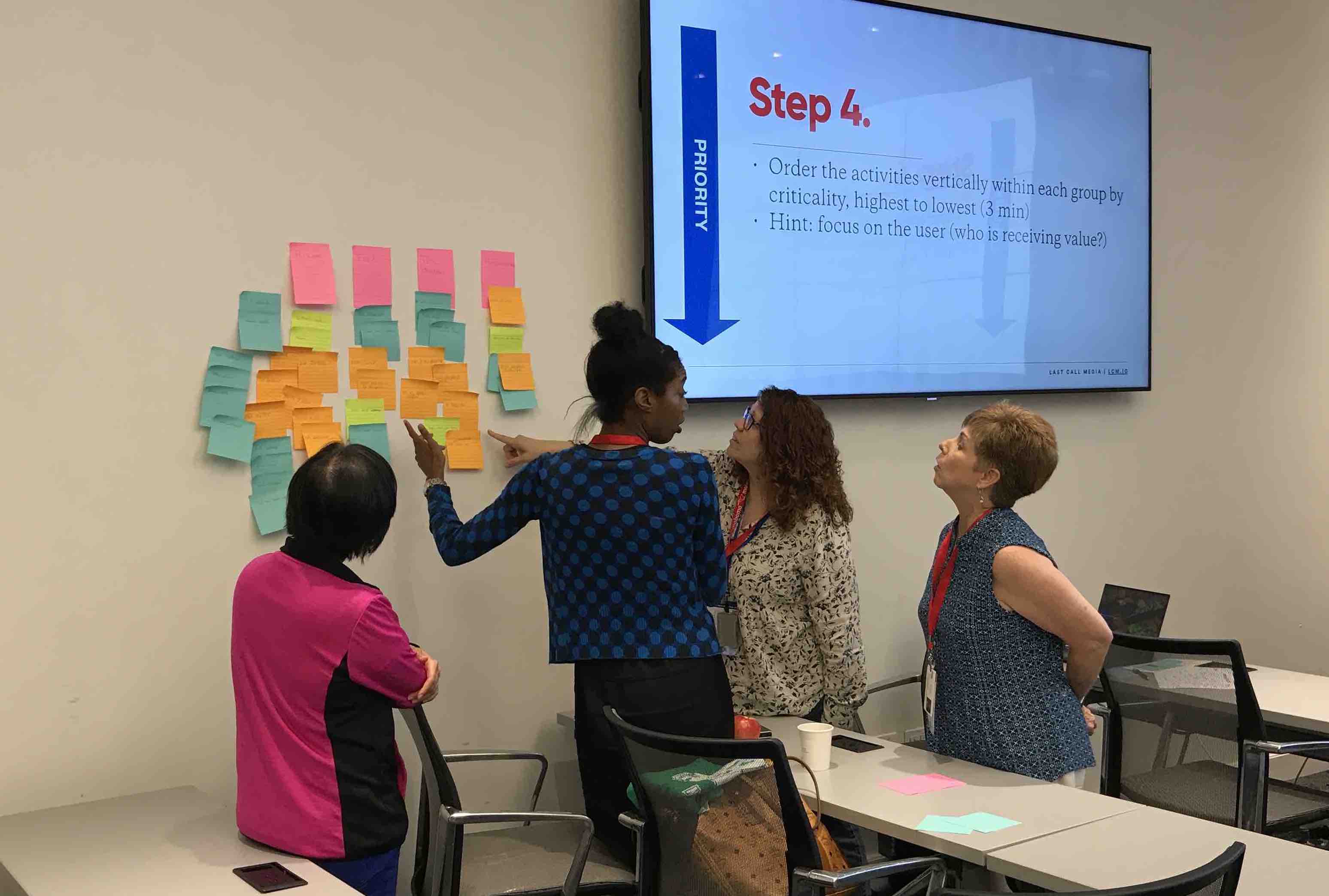 On Tuesday night we went over to Colin's neighborhood to hangout on Trivia Night at a Baltimore Restaurant. Our team won with answers like "Dion Sanders," "nucleus," "vultures," and "The Hobbit: An Unexpected Journey." Colin and I happened to wear the same NERD shirt.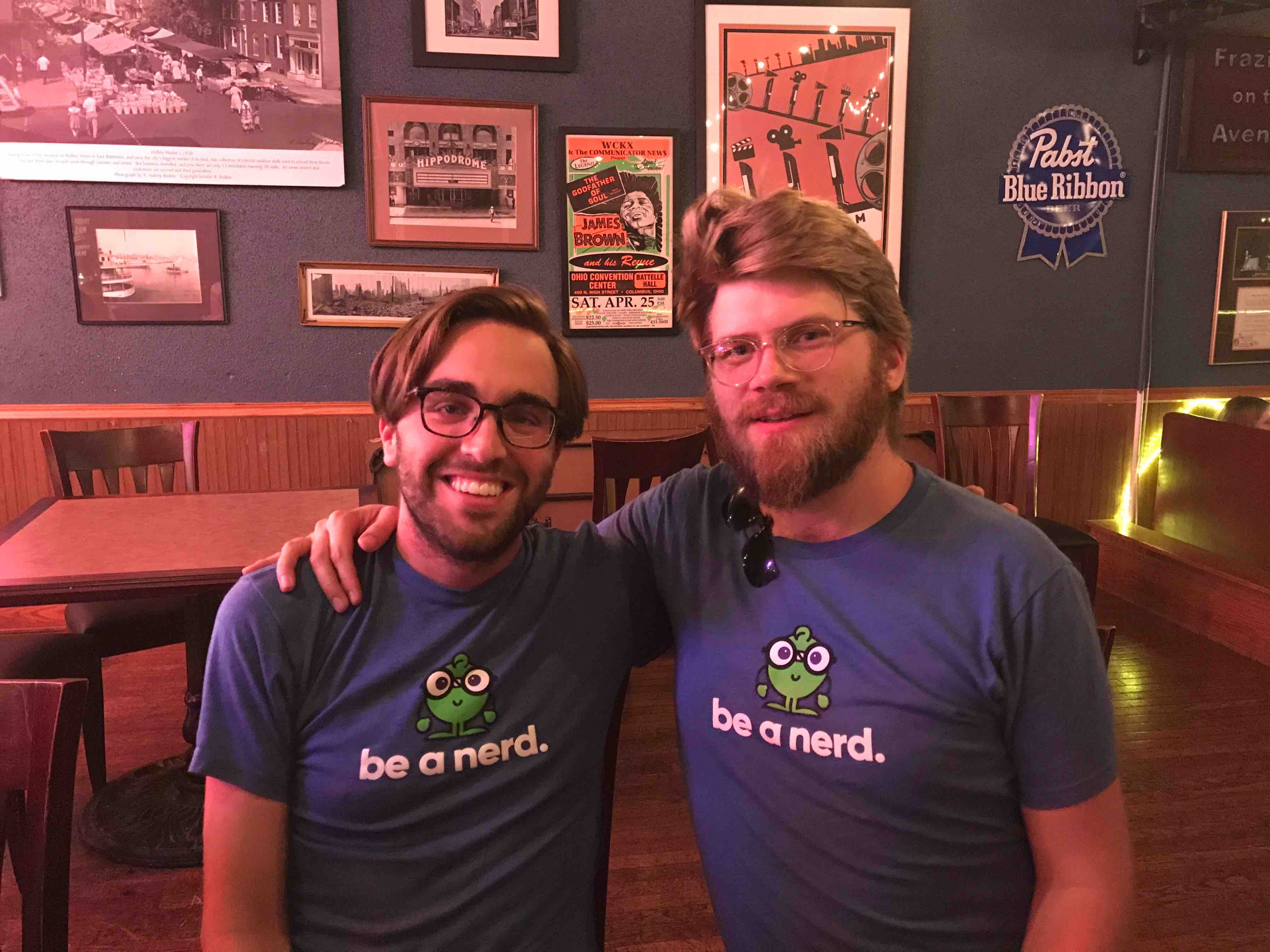 Kelly spoke again on Agile Design, a previous DrupalCon Baltimore session and Design4Drupal 2017 Keynote, on Wednesday at 2pm. He ran the talk in a more conversational styles encouraging great insights from the crowd. This led to less time for the usual in-depth information contained in each slide but instead what was covered was the right information for the audience. The session felt like a great end to an amazingly well run conference.